Consultancy agency specialising in sporting events
MODUS




OPERANDI


CONSULTING

Some description text for this item
Our services
OUR FIELD
OF PLAY
Some description text for this item
We offer bespoke services for all sporting events, from the planning stage to the final reporting. 
We can assist your organisation at any stage of your project, as well as provide a full service for your events.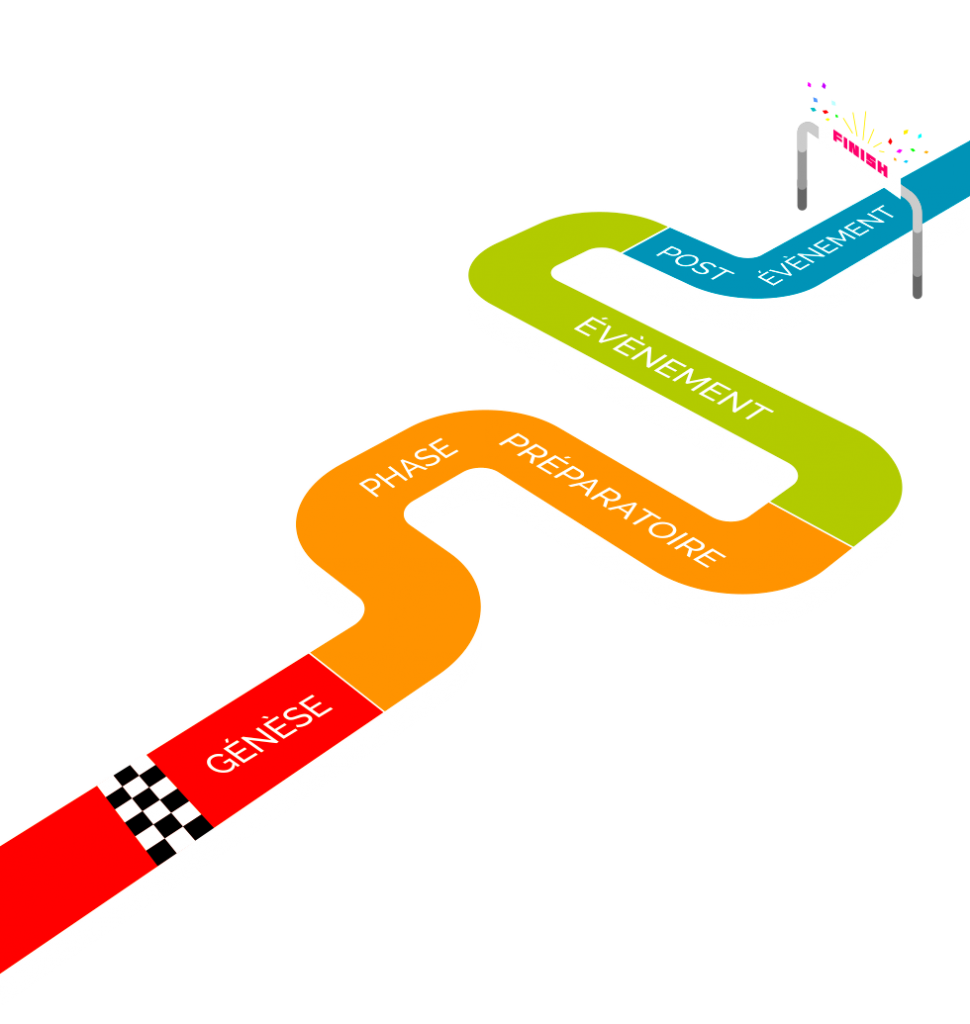 We can help you maximise your chances of a successful bid. Our services include : preparing feasibility studies, deciding bidding strategies, putting bid packages together, and presenting the bid.

We can assist in creating your guidelines, budgetary requirements and master-planning.
We can advise on the functional structuring of your organisation and the coordination of stakeholders.
We can organise the implementation of simulation exercises, in order to secure smooth operational procedures and maximise the efficiency of the communication chain.

We offer support on operational management, creating and implementing monitoring tools, and managing internal communications.

We can help to produce the most effective final reports and impacts studies.
let us introduce ourselves
ABOUT US ?
Some description text for this item
MOC was set-up by three friends who have known each other since high school, passionate about sports but not gifted enough to practise it at a high level.
We therefore decided to humbly launch ourselves into a sector that we have known perfectly for more than ten years, and which has offered us the opportunity to live unique experiences and emotions all over the world on the occasion of magical events (Pacific Games, Commonwealth Games, 2016 UEFA European Championships, 2017 Africa Cup of Nations, 2018 Ryder Cup, and the 2019 FIFA Women's World Cup).
Having travelled from Wallis and Futuna to Gabon, via Glasgow, Paris and so many other places, we are now seasoned sporting event enthusiasts with a global outlook. We are ready to put our skills and our brain power (to the power of 7) at your disposal to offer you tailor-made solutions that will help you reach your goals.
You can trust us. We'll break a sweat until the  final whistle!
Our ambitions ?
To experience victories with you, and to learn how to bounce back together in case of defeat;
To deliver fantastic events and help with your organisation, using our tried and trusted methodology;
To help make sure your teams are 100% prepared for your events;
Team MOC "No slogan, only facts"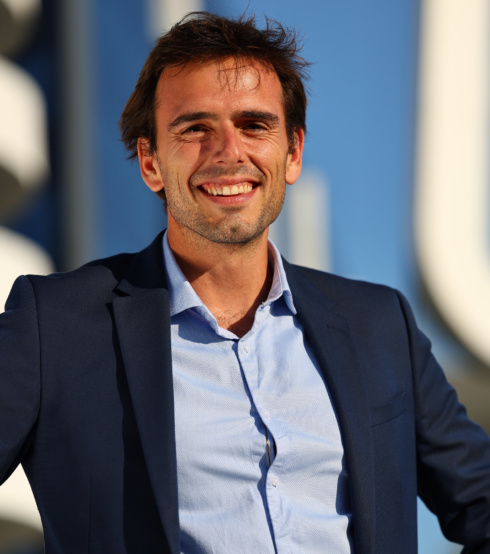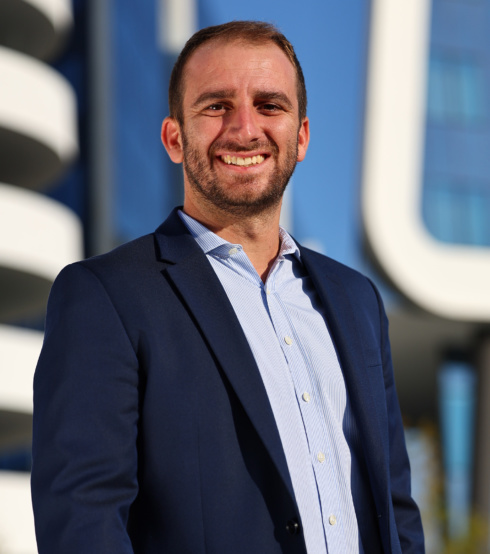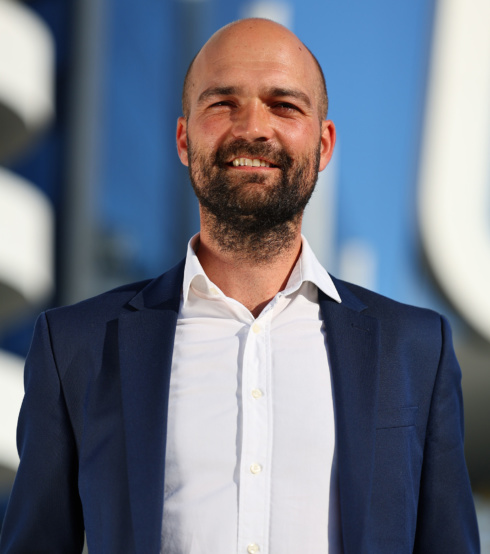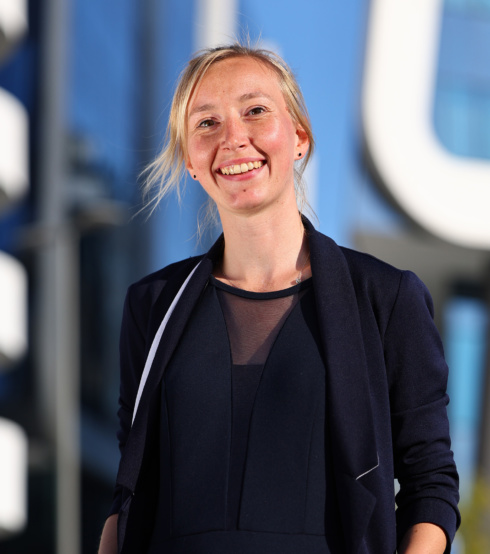 Clémentine Vivier
Project manager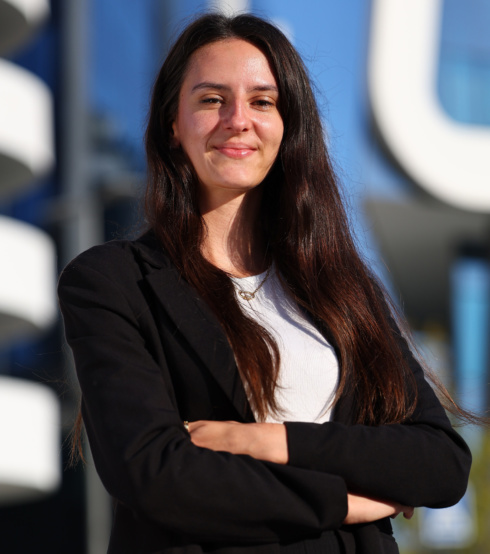 Margot Honquert
Assistant Project manager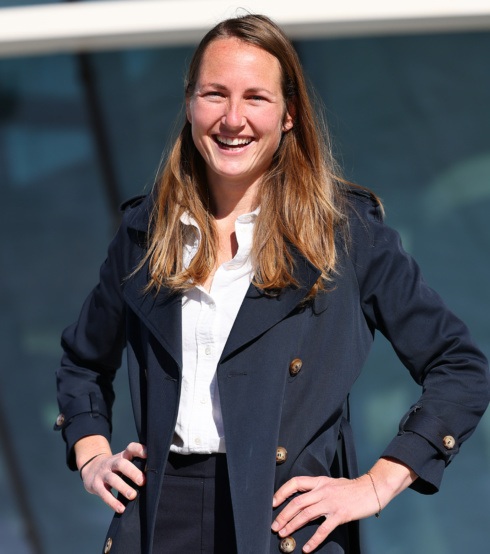 Clara BERTINATTI
Senior Project Manager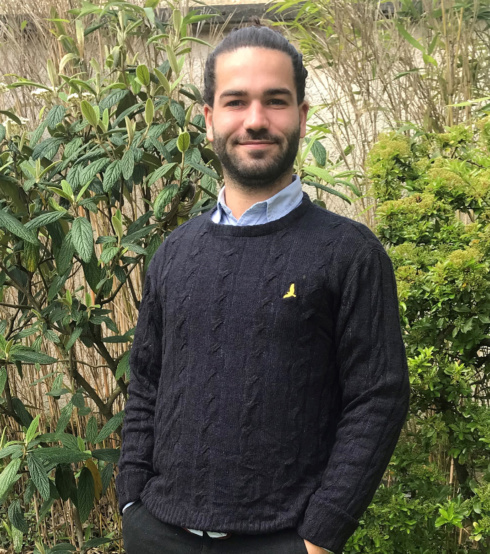 Enzo Le Bour
Project Manager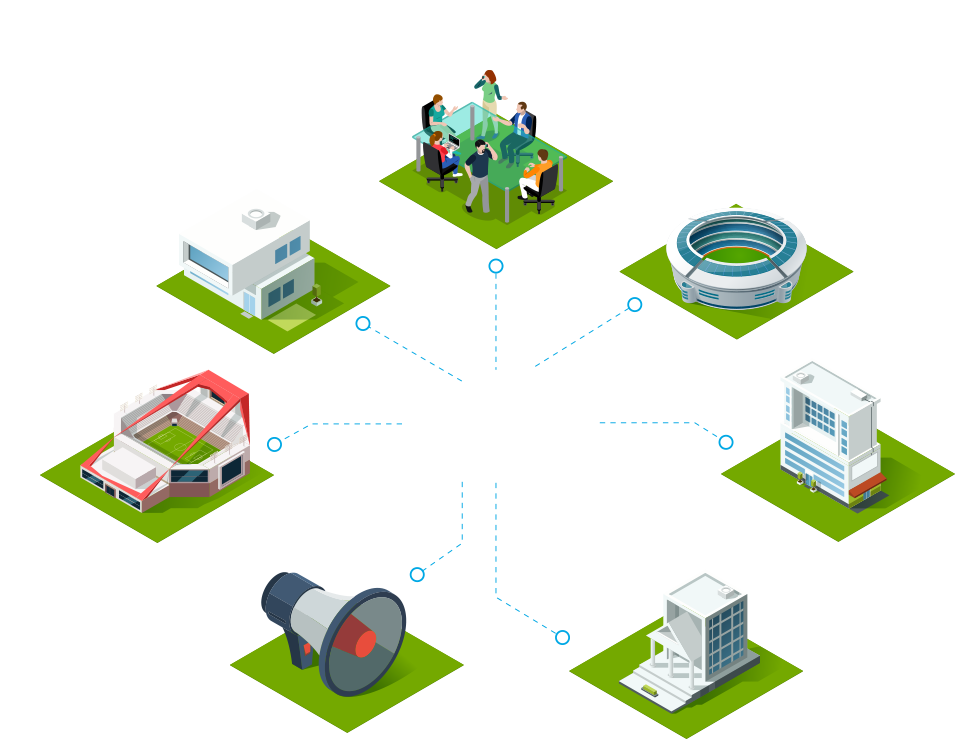 Our Customers
ABOUT YOU?
Some description text for this item
Our expertise will adapt to your needs, resources and deadlines.
Our achievements
THEY TRUST US
Some description text for this item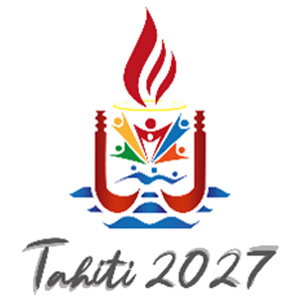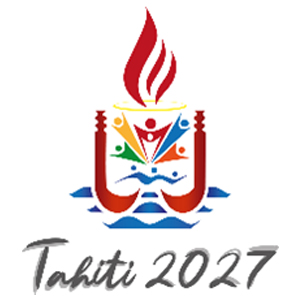 Following the successful bid by Tahiti 2027 to host the 2027 Pacific Games, the COPF and the Local Organising Committee once again demonstrated their confidence in our work by mandating us to assist them with the overall planning of the event (project and strategy)

Modus Operandi Consulting is delighted and honored to lend its support to the WorldSkills Lyon 2024 Organising Committee and its diverse functional areas, collaborating in three key areas: policies and procedures, readiness programme and compilation of the final event report.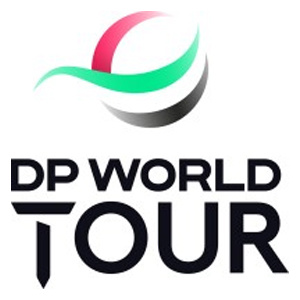 The professional golf circuit, the DP World Tour, asked us to join forces with its internal teams to manage the operations of the Cazoo Open de France. The Cazoo Open de France 2022 was held on the iconic course of the 2018 Ryder Cup.
Contact
Would you like to know more about MOC or discuss your projects?
We would love to hear from you!
Some description text for this item